"Mentors and Coaches are individuals from all backgrounds and disciplines who work with students to share their knowledge and
guide them through the season. Many Mentors contribute on a weekly basis during competition season, or support the team
with subject matter expertise on an as needed basis. Teams may have additional or more specialized roles or a combination of
roles as needed. In addition, Mentors help to foster the idea of Gracious Professionalism® and have the students do as much of
the work as possible."
Mr. Onesti
Mentor
Peter Onesti has guided students in learning how to be independent and skilled in the design process. He is a systems engineer specifically proficient at design, mechanical engineering, and control systems. Peter is always working on either a motorcycle or a dirt bike when he is not at work, or robotics.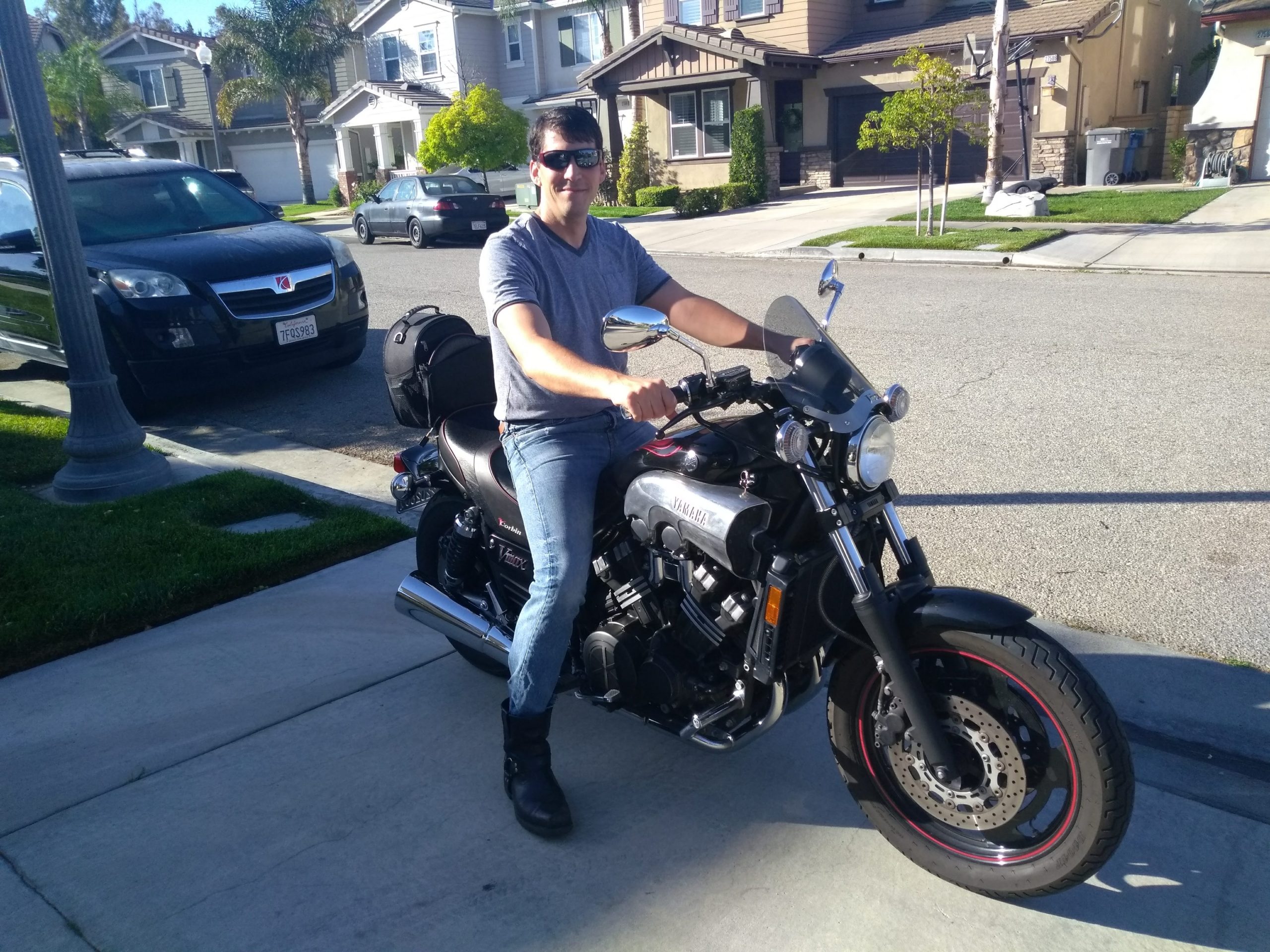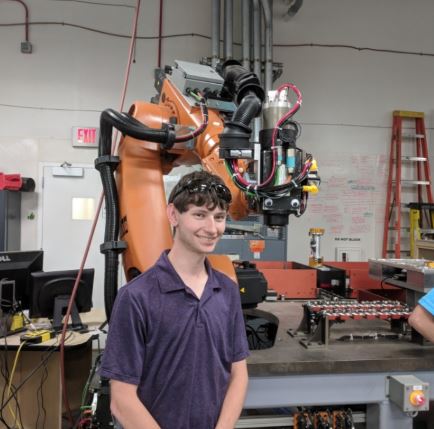 Mr. Dolgin
Mentor, FRC Alum 691
Aaron Dolgin is a FIRST Alumni of FRC 691 and has helped the team with his expertise in design, CAD, control systems, and project management. Aaron in his free time, when he is not managing a robotics competition or volunteering at one,  likes to rock climb and mountain bike. Ms. Onesti
Mentor, FRC Alum 3656
Elizabeth Onesti is a FIRST Alum of FRC 3656 Dreadbots.
Mr. Green
Mentor, FRC Alum 691
 Daniel Green is a FIRST Alum of FRC 691.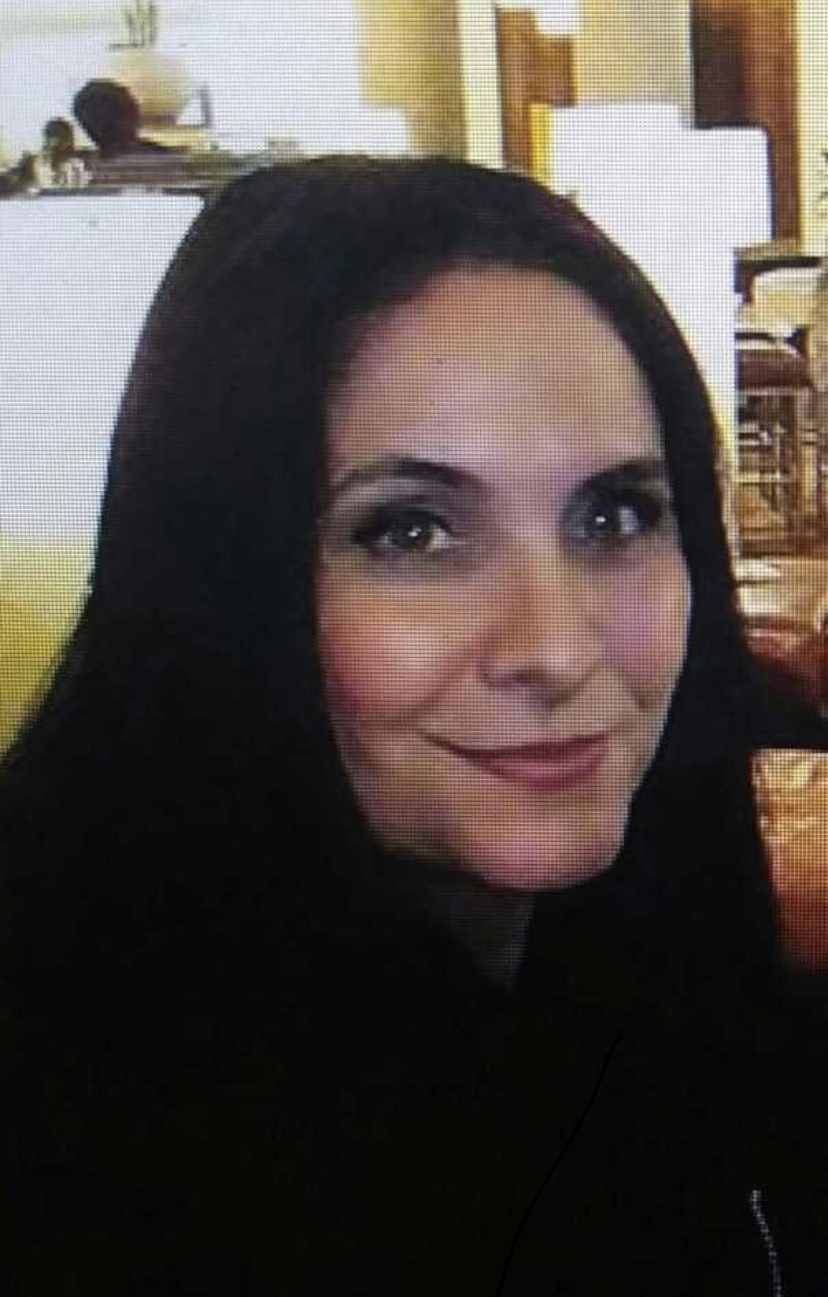 Dr. Jacquez
Teacher
Jessica A. Jacquez is a teacher at West Ranch that is the main coordinator between the team, school, and district. She is specifically skilled at business and marketing.