Santa Clarita Valley FLL QT
This event has been canceled for 2020 due to COVID-19 please visit LA-FLL.org for more information.
Project 691 Robotics is hosting their 8th annual First Lego League (FLL) Qualifying Tournament (QT) at West Ranch High School in Stevenson Ranch, CA. on November 10, 2019. This event is free and open to the public. Here are some pictures from FLL 2019.

To register a team to compete, visit the Los Angeles Region FLL website.
This event will take place at West Ranch High School in the main gym. Please follow the event map for parking locations. Parking will be free for this event.
If you've never been to our campus before, we have many food options less than 5 min away. There will also be a snack bar from which you can buy snacks and concessions all for $1 each.
All participants are required to sign the FIRST Consent and Release form copies are linked on the left.
7:00 AM – Teams check-in starting
8:15 AM – Coaches Meeting
8:30 AM – Opening Ceremony
9:00 AM – 1st Competitive round begins and Judging
10:20 AM – 2nd Competitive round begins
11:25 AM – Lunch
12:20 PM – Judging sessions ending
12:00 PM – 3rd Competitive round beginning
1:00 PM – 4th Competitive round beginning
2:00 PM – Final Competitive Round
3:00 PM – Pit clean up and dancing
3:30 PM – 3:45 PM – A closing ceremony
By the end of this tournament, we will be promoting 5 teams to the LA Regional Championship. In order to provide our FLL teams with a little extra inspiration and enjoyment, we will have a couple of special guests attending the tournament as well. Our own team, Project 691, will also be hosting a demo as well.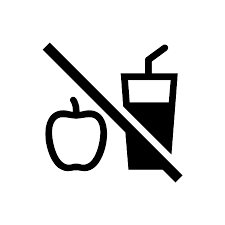 West Ranch High School policy does not allow food or drinks in the gym. Water is allowed in the gym. Please leave any food or drinks in your car or finish them before entering the faculty.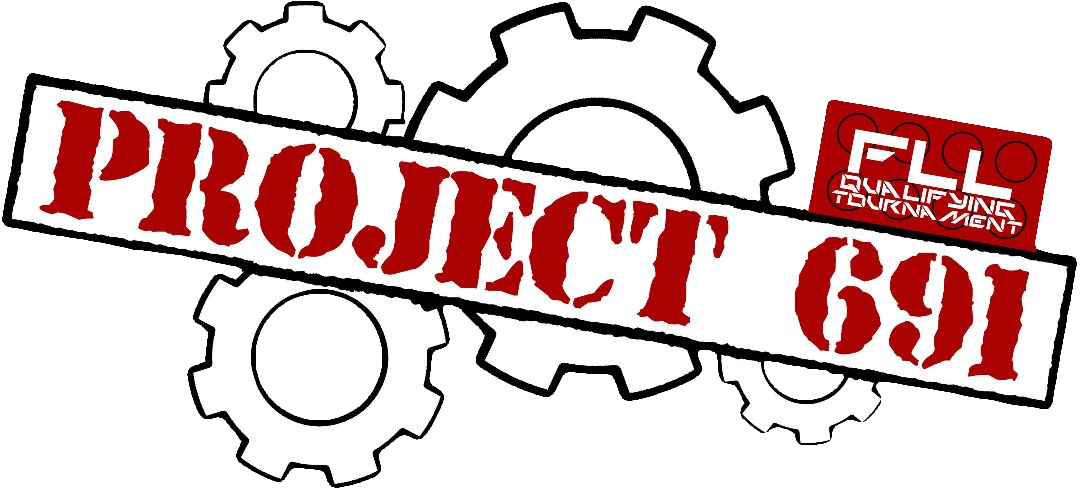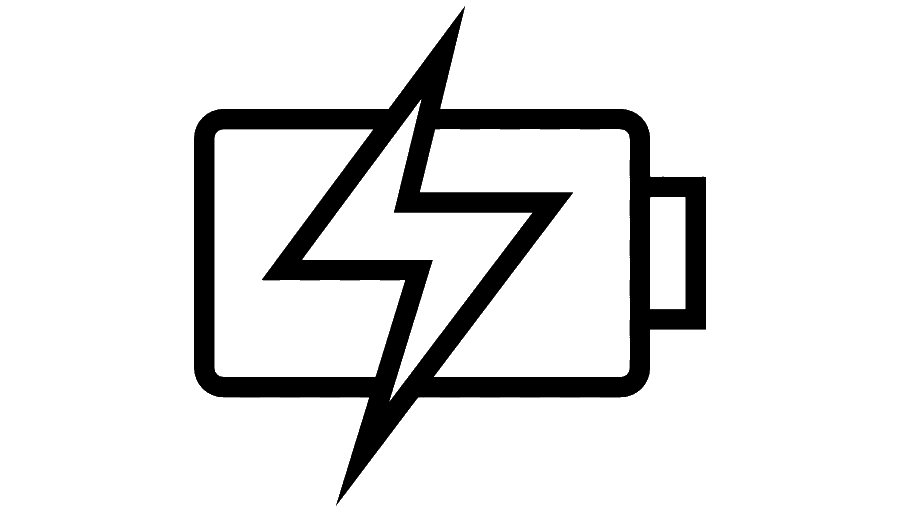 Each team will be provided power in their pit. Plug in chargers directly into the provided power strips at your pit. Do NOT plug in any power strips into the provided power strips. "Daisy chaining" is a fire hazard and will be unplugged immediately.
Thank you to our Santa Clarita Valley FIRST LEGO League Sponsors