2013 FRC Season – FIRST Ultimate Ascent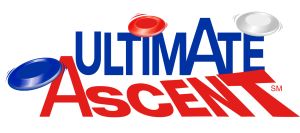 Ultimate Ascent is the 2013 FIRST Robotics Competition game. Teams of three robots each collect Frisbees and shoot them into goals of varying heights. There is also a pyramid which can be climbed at the end of the match for bonus points. More Information can be found on Wikipedia .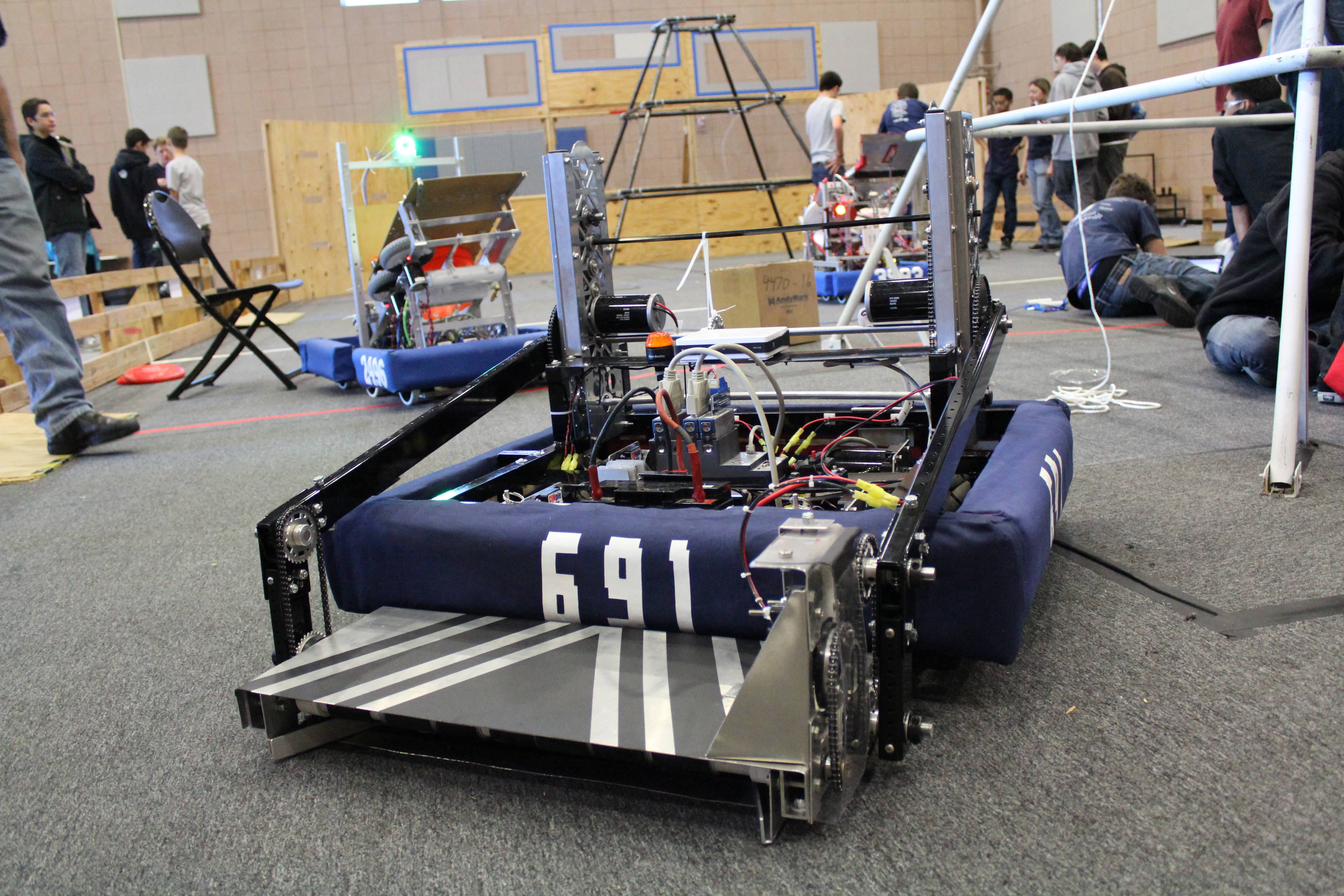 Specs of robot
Name – Doom
Robot Code – Github
CAD – Unavailable
Robot Abilities
Doom used our tried and tested mecanum wheel system. Doom's Frisbee shooting mechanism works similar to a pitching machine that has been turned onto its side. In order to shoot from multiple locations, the shooter can tilt up and down. In order to allow Doom to ascend to the first level of the pyramid, the turret tilt had 250 foot pounds of torque in order to lift the entire robot onto the pyramid.
Where we competed
Los Angeles Regional

Rank 58 with a record of 2-6-0

Inland Empire Regional

Rank 27 with a record of 5-6-0
Results
Most notable of Doom's failures was self-inflicted destruction at the hands of its overly powerful shooter tilt. However, it proved its ability on defence, at one point it even pushed two robots at once. It was also capable of consistently scoring in autonomous.